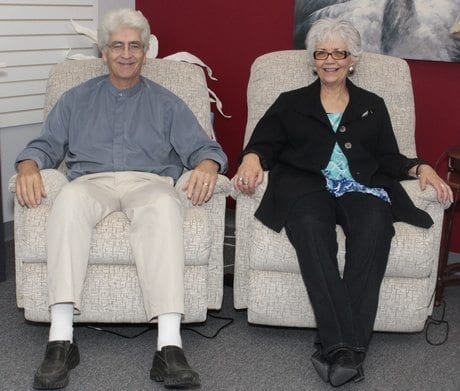 Furniture First History
Rick and Gail McEachern are a brother and sister team from a large, rural northern Alberta family. With over 30 years of retail experience between them, they have a strong desire to provide the kind of service and value often missing in today's world of fast foods and disposable products.
They first opened the Furniture First doors on March 16th of 2007, and have enjoyed a steadily growing base of support from local customers ever since. It is their conviction that the majority of their customers prefer to purchase locally. They continue to offer a strong selection of quality furniture at competitive prices.
Competitive Pricing
Something you will never see at Furniture First are promotions that claim "Huge discounts", "80% off", "Liquidation", "Bankruptcy" or "Closing Out" prices.
What you will see is attractively displayed, quality furniture at very affordable everyday prices. with selected weekly or monthly specials that are very competitive with the highly promoted sales events hyped by our big city competitors.
Our low overhead, friendly, non-commission sales staff and a wide range of sales related services, help guarantee a furniture shopping experience that will be both pleasant and rewarding. We look forward to meeting you, again and again!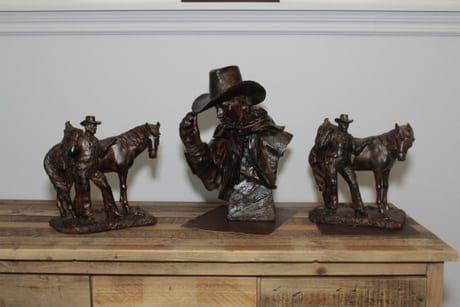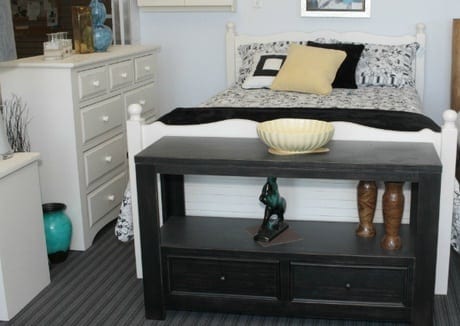 Furniture First Custom Orders
Furniture First has a custom department that specializes in selling only the "finest" solid wood, Canadian-made furniture (made to order). Customers can choose the wood, the stain, the style and the cover (fabric or leather) to suit their personal taste and decor.
Many customers comment that they have been looking for that one special set or piece for years and have never found it. Furniture First can take that picture from the customer's head and make it a reality, and they can do it at a surprisingly affordable price!
Meet Our team
Laura is our bookkeeper and controller. She helps Rick and Gail navigate the mysteries of modern accounting, and keeps Furniture First as free of red ink as possible. Laura's friendly assistance is well appreciated by customers as well as the Furniture First staff.
Alisa is our Assistant Manager, and she will take great care of you. Brady is our part-time Sales Staff and part of our delivery team.
Deliveries
Addison Bright leads Furniture First's Delivery Team by providing the brawn, the care and the friendly service valued by Furniture First customers. While we welcome feedback regarding any concerns customers might have regarding their delivery we most often simply receive compliments about Addison's careful and thorough approach to making each delivery as smooth as possible.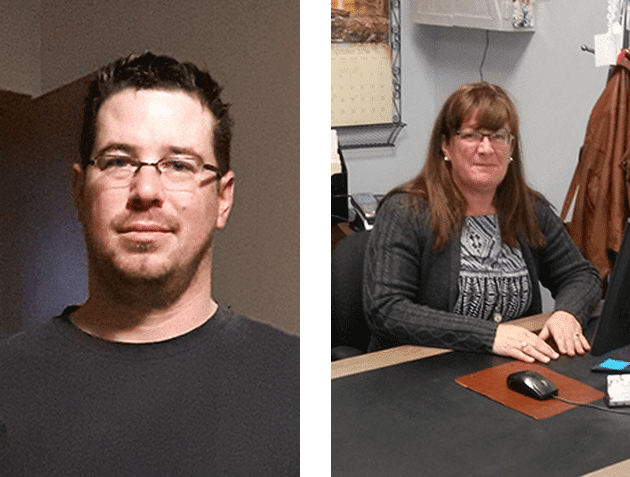 Addison and Laura
Alisa